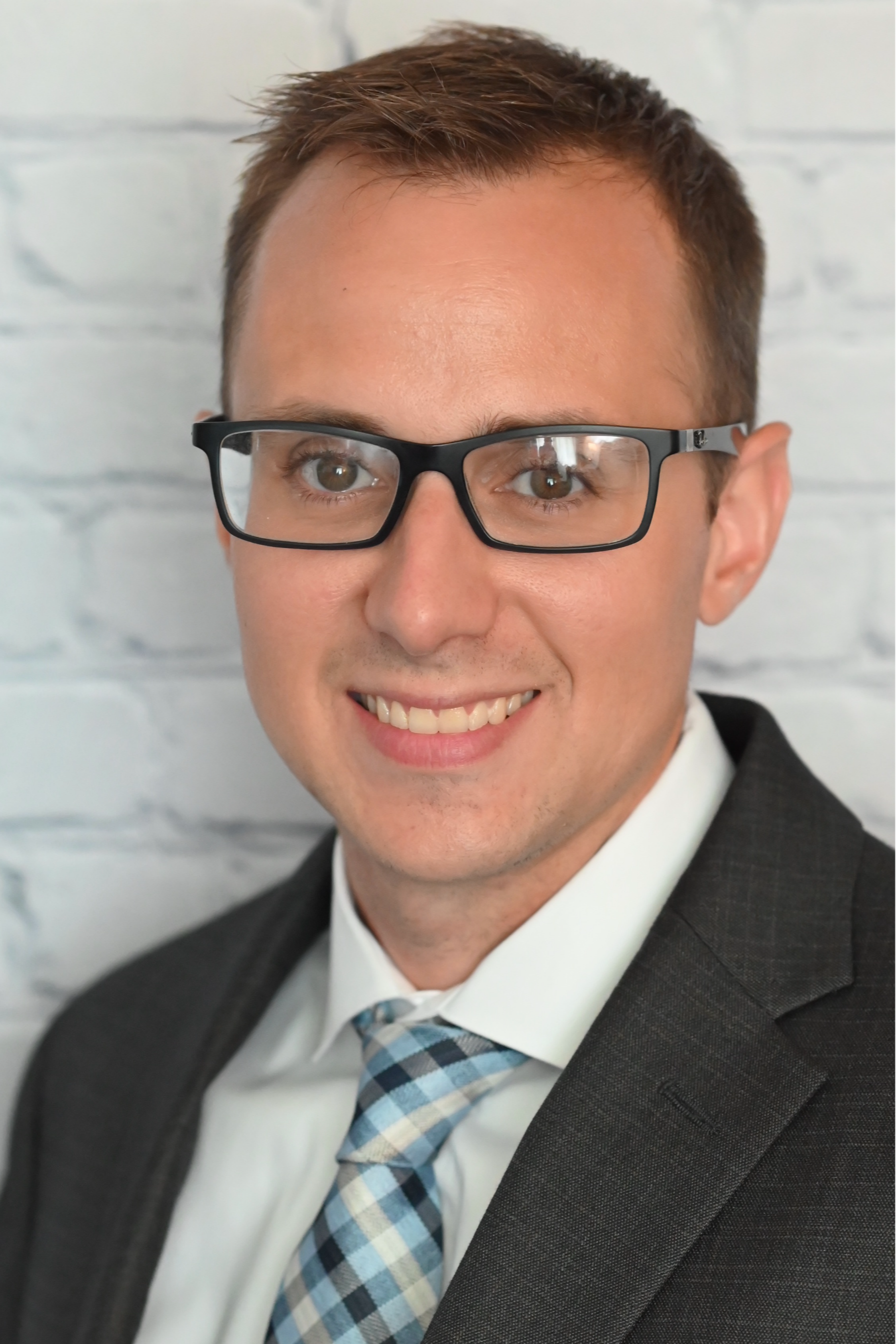 A Message from the Principal, Mr. Joshua Wall
Dear Parents, Guardians, and Students,
We are excited to welcome you back to the 2022-23 school year. As the principal at Jefferson Elementary School, I can tell you that our commitment to creating a warm, welcoming, family environment will continue. We want to help students develop the kind of compassion, care, and integrity that we strive to exemplify in our own lives.
Our goal at Jefferson Elementary is to uphold the long legacy of love, empathy, compassion, and high levels of academic excellence for all students.
My vision for Jefferson Elementary School is for us to inspire the next generation of change-makers for our community and world. We are committed to developing the character of all students who walk through our doors through positive behavior support, high expectations, and compassion. We are also committed to developing a high-quality Project-Based Learning experience, grounded in STEM education, that provides students with authentic experiences and skills for their rapidly changing world. All teachers at Jefferson will continue to hone their skills through the Buck Institute for Education training seminars. We are committed to providing a high quality education experience for all students!
I want to personally thank you for pouring into our school. It is through your continued support and encouragement that we continue to honor the tradition of support and empathy that is a hallmark of our school. Thank you for the gift of your wonderful children. Thank you for supporting our school. And most importantly, thank you for believing in your child every single day and setting high expectations for them to live by.